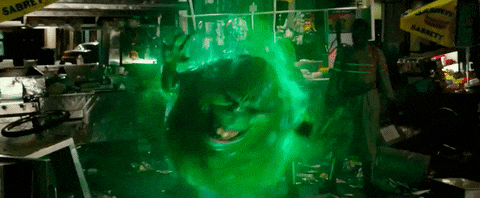 After last week's adrenaline rush, we've all had a chance to draw breath. We had a retro on the planning sub-committee. It was great to have a bit of time to reflect on how we had worked together to deliver this as a virtual meeting and think about what we would like to do differently next time.
I've enjoyed getting to know the scrutiny officers I'll be working with over the next 10 days or so. We've done two tech check sessions with commission members. In these sessions we:
Check everyone can do the basics (operate their mic and camera)
Demo screen share
Explore different types of view and how to move between them
Demo accessibility features 
Understand what devices are being used by members
Demo how to mute the mic of another meeting attendee and how to remove someone from the meeting (as a last resort)
Based on the user needs research and feedback from committee meetings, we pulled together some protocol proposals for commission meetings. We kind of did as we went along with committee meetings because of the speed at which we needed to work. It's been good to be able to pull something together which can form the basis of a conversation with commission chairs about how they want to manage their meeting.
My failure this week has been good housekeeping. It's my least favourite thing so it always gets dropped. However, the shared drive looks like a bomb has hit it and the G+ Community needs organising.
Next week:
I want to put some more structure around the project team. We have three stand ups a week and a Trello board to keep track of our work. I'm going to introduce a short planning session with scrutiny officers so we create a shared backlog of tasks and have a clear goal. Agile (and it's flavours) are about supporting teams to have good conversations. If we talk well, we'll deliver well.
We are planning a live stream beta test with the licensing sub committee. This will be the first time the stream will be publicly available on YouTube. All the test streams we have done so far have been unlisted.
We'll be ramping up our preparations for a flurry of committee and commission meetings week commencing 11th May. We are keen to start thinking about how these meetings can operate independently of ICT (as they would have done in the pre COVID-19 world). I can feel a matrix coming on!