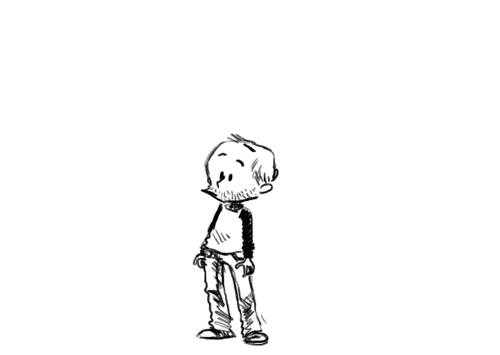 It feels like a real step change this week. We delivered seven meetings, two of which ran concurrently. We are rapidly scaling up the number of meetings we are supporting each week. We delivered seven meetings in May and now we are churning out seven meetings in a week!
We tested a couple of different ways to run multiple live streams at the same time. We've got another week before the next set of concurrent meetings to bottom out our preferred solution.
We started collecting YouTube analytics on our livestream views. This month we are creating a baseline to support a wider conversation about public participation in statutory meetings. It's a fascinating area of discussion – but reaches way beyond the scope of our current work. The analytics vary considerably between meetings, which is expected. Unsurprisingly, planning generates a lot of interest and our public health scrutiny commission.
We are having a mid-point review of our "beta -testing" phase next week. We'll check in on our progress against our success criteria, celebrate what's gone well and explore how we can keep improving.
On my mind:
Starting the conversation about hybrid meetings – part physical, part virtual
Supporting committee and commission chairs to exchange experiences and learning
Short and sweet this week.