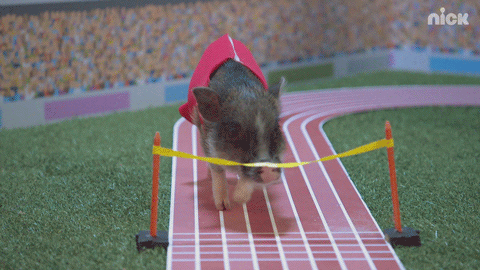 We had our June mid-point review on Monday. We looked at progress against our success measures and did a team retrospective. We are performing really well across our success measures, which is great.
Our biggest fear remains the live stream, specifically, if it goes down. To help mitigate the nerves we're being more explicit about what to do. In a nutshell this is: let the technical support officer investigate and do what they recommend. Overall, the live stream is performing very well and is stable. People's perception and reality are very different things but are equally valid experiences.*  Tackling perceptions by strengthening our advice is time well spent.
We've been hosting the live stream on the HackIT YouTube channel during this testing phase. In the next couple of weeks, we'll be shifting it across to the Council's official YouTube channel. We will be making some iterations at the same time (based on viewer feedback), including tags and more information in the meeting description:
Links to the agenda and papers
A message about what happens if the live stream is stopped 
An explanation about what to expect at the start of the meeting
A reminder that statutory meetings are held in public but are not public meetings.
What to expect next week:
I'll be writing my last weeknote 
We are making final preparations to "go live" – by this I mean operating a business as usual service from w/c 29th June. It's not going to look or feel like a project anymore
We are starting preparations for the full council meeting in mid July. 
*I leant this when in a former professional life as a mediator.