Welcome to the first installment of weeknotes for the new project 'Transforming Print & Post'
---
The 'Too Long, Didn't Read (TL:DR) Version
Our project kicked off on Monday 15th June. We aim to design a service fit for now which is agile enough to adapt to COVID related changes and have a clear plan of how we will implement that design.
Our core team is made up of seven people who will work Monday-Thursday for the next six weeks. They represent corporate business support, the print room, delivery management, service design and user research.
This week, we have mapped the as-is service and (using the expertise of the team and data about previous usage) identified forty-five potential collaborators and fourteen supporters . We agreed research methods and created the necessary materials.
Next week we will conduct our ten scheduled interviews and also, issue a survey to those unable to attend interviews and begin to pull together our research results.
---
The Long Read
The project aims to begin addressing the issues we face around the need to print and post in the new COVID world. We face some new challenges (with a large percentage of our workforce expected to remain working from home) and some a little older (poor visibility of the print and post service the Council already offers and the most effective ways in which to use it).
The main aim of the project is to design and test a print and post service for the Council and have a clear plan of how to roll that out.
The project is following Emily Webbers great 'Team Onion' structure.
Our core team is made up of colleagues from corporate business support, print room, delivery management, user research and service design. We are a multidisciplinary team who all met for the first time on Monday. We spent the day kicking off our project and getting to know each other. It was a long day but very worthwhile.
As part of our kick off, we spent time thinking about how we would work together in our new homeworking set up. Something that has been working well this week is having an all day Google Meet that we all just sit in muted until we need to talk to each other. It's been a great way to have a a simulation of co-location in these strange times and we would recommend it to other teams.
We also agreed our sprints will be 2 weeks long and that we will have a sprint and mid sprint goal. We decided to try out the concept of a mid sprint goal as a way to keep us motivated and really focussed. We're going to review if it worked at our retrospective.
Our sprint and mid sprint goals for sprint 1 are:
Our focus is to agree how we work together in this new team as we believe that understanding each others needs and using shared tools & methods for working will result in a higher quality of collaboration and outputs. We will know if we have been successful when the team is happy with the work completed.

Our focus is to identify who our users are and engage with them to understand their needs. We believe understanding what currently works and what does not will inform on how to shape the service to be designed. We'll know we've been successful when we can clearly articulate those needs

Sprint Goal
We will know which technology tools best fit our need to organise ourselves and have the whole team comfortable using them. We will have visibility of and respect any prior commitments and constraints of our team members.

We will have identified user groups for our work, planned our research and have made contact with users to ensure their time can be freed up to participate in research over the next week.

Mid Sprint Goal
Our project runs Monday – Thursday so we only had 3 working days left of the week once we'd kicked off.
The focus on Tuesday was to map the 'As is' process for the Corporate Business Support and Print Room teams. It's a big process…
We also began to interrogate data and team experience to identify who our collaborators and supporters are. Our initial list of collaborators was 41 people long.
On Wednesday, the focus was refining the data we wanted to work with and making contact with our identified collaborators. 13 of our list said they would be very happy to participate in research which is great news.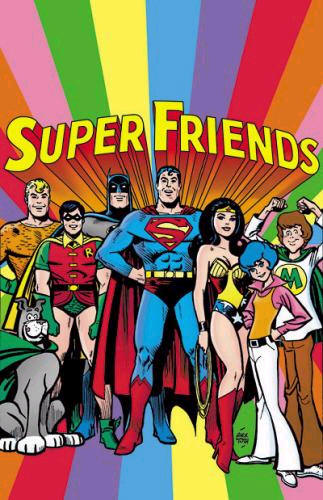 We also began thinking about the kinds of questions we wanted to ask our collaborators and decided that interviews were the way to go to get the insights we need but that a survey is a great catch all so will be doing both.
Thursday was our last day on the project for the week so it was mainly about wrapping up and refining the work of the previous 2 days. We pulled together our list of initial supporters and found 4 additional collaborators who all needed to be contacted. We designed the questions we wanted to ask in interviews and booked 10 of them in. By using our data, we have ensured that our interviews covers teams who do use the service and those who don't so we'll get a balanced view of the current state of play.
We ended the week feeling ready for the next, equally as busy, one.