Welcome to the second of six weeknotes we will be writing for our project to Transform Print & Post at Hackney Council. If you missed last weeks note, don't worry; You can still read it.
---
TL:DR Version
This week was all about user research and closing the sprint.
Of the 13 interviews we had booked in, we conducted 12 of them. We designed and issued our survey. We have pulled out the insights into a sheet ready for us to form user needs, personas and service design ideation next week. We held our first show and tell (video & slides) and retro.
We met 95% of our sprint goal but fell a tiny bit short on our goal to articulate user needs clearly. We're pretty close but don't have anything 'nicely written' to share.
---
The Long Read
We knew this week was going to be busy but I don't think any of us were quite prepared for how much we took on.
We finalised our discussion guide on Monday ready to start our interviews on Tuesday. We made sure we'd got the team well spread out over all of the sessions so that everyone had the chance to either facilitate or scribe the interview. We managed to interview colleagues from teams in education & schools, children & families, adult services, strategic property, customer services, housing, comms, culture & engagement, legal and others that I am sure I have forgotten (sorry!). We're so grateful for the time that has been set aside to participate in our research so, thank you to all those who have attended an interview!
We also issued our survey to all those who could not make it to an interview. If you want to contribute to our research too, please feel free to fill it in!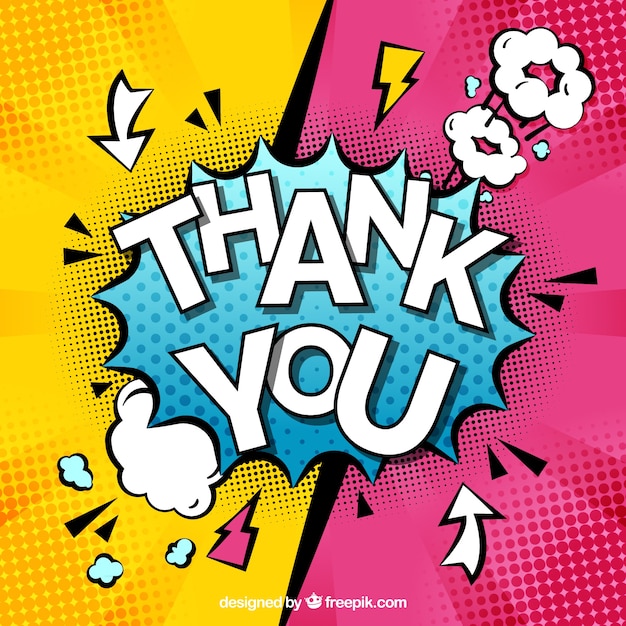 We also planned and delivered our first show & tell for the project. Thanks to those who attended our virtual soiree. If you didn't manage to attend, you can catch up with the recording and slides at your own leisure. I'm not going to include details about what's in the show and tell here because, well, it's in the show & tell!!
Finally, we held our sprint 1 retrospective. We used the 4L's, Sailboat and You & Me exercises to explore how the sprint had gone and uncover our learning and struggles. We also reflected that, although we had done incredibly well on our sprint goal that we had missed the mark by a tiny bit. The only thing we feel we were missing was a clear way to articular the needs we have found. Although we have everything we need to articulate them, we haven't come up with a 'nice' way to do that. We considered ourselves to be 95% successful
Next week we will be focussing on planning sprint 2, articulating user needs, forming personas for our users and coming up with ideas for our ideal service. Hope you're all going to wait with baited breath for that weeknote!