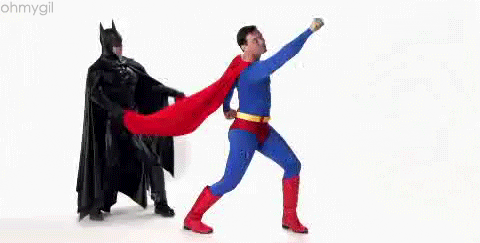 This sprint is potentially game changing. Here's three reasons why:
Interim online payment solutions for libraries
Currently it's only possible to pay for rooms by cash, cheque or BACS transfer. This is a significant pain point for bookers and library staff. We are providing an interim online payment system this sprint using e-store – an application from Civica. We are really excited about this. We don't need to wait until we've implemented the online booking system to address this issue. We can deliver value early. We'll need to change the payment system down the line, this adds a small amount of technical debt which we're happy to accept.
A team fit and raring to go!
We welcomed Jasyon to our team this week. He will be building an accessible front end for room bookers. He joins Junior, our UX designer and Eleanor our content designer. Together, they make a dynamic trio! Sam and Winston continue to lead our user research – keeping users front and centre in our designs. Andrew and Liam – our design apprentices – will be supporting Jayson bringing wireframes to life. Emma – delivery apprentice – will be managing the day to day delivery of each sprint. The golden thread throughout this project has been to develop the skills and knowledge of our apprentices. We're as passionate about this as the product we're building. 
Next steps with community halls
We want to revamp the community halls pages on the website and create a google form online enquiries. This sprint, we'll be working up some designs and sharing them with colleagues from housing. It's an additional strand of work, but we want to test some ideas in the wild based on what we've learnt from libraries.