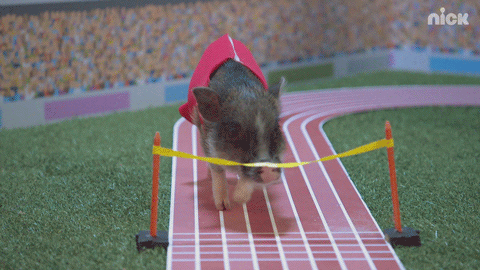 Our discovery phase is officially "done". We did our final feedback session with the community halls team on Wednesday. We used this time to present our ideas for improving the experience of accessing and booking community halls and hear back from the team about which ideas to prioritise.
Here's some things I am particularly proud of:
Adversity breeds innovation
We always struggle to recruit research participants. This is because we need to speak to a particular subset of people that are hard to track down. Sam and Winston have chased down every lead with patience and determination. We've experimented with recruitment surveys (a simple google form) on Facebook, Twitter and links in email signatures. To find "untapped bookers" we did desk based research to find groups that were meeting up in the borough and followed this up with emails inviting them to have a chat with us.
Experimenting with a kanban approach
This probably needs a separate blog to unpick why we tried this and what we've learnt. In brief, the team felt constrained by defined sprints, so we opted to try using a kanban style of managing our backlog and time. Working in sprints was a real sticking point and I'm pleased that we came up with a different way of approaching delivery and the openness of the team to try something different.
Working with colleagues from housing services
There is a wider review underway of community halls. Their approach and time frames are different to ours, but we've found ways of working effectively together. We've attended their fortnightly project review meetings and they have participated in our show and tells. We've introduced some agile techniques; for example, using a standup format to shape the agenda of the review meetings.
What happens now? We're unsure at the moment. We'd love to move into an Alpha phase* but we need to see how this fits with wider review. We also need to make progress with work with libraries. We promised them "a thing" and we need to get cracking now we've finished the community halls discovery. My reflection is that Spacebank is two streams of work under one vision. Juggling our responsibilities to the services we are working with is uppermost in my mind.
*We call this prototype phase at Hackney