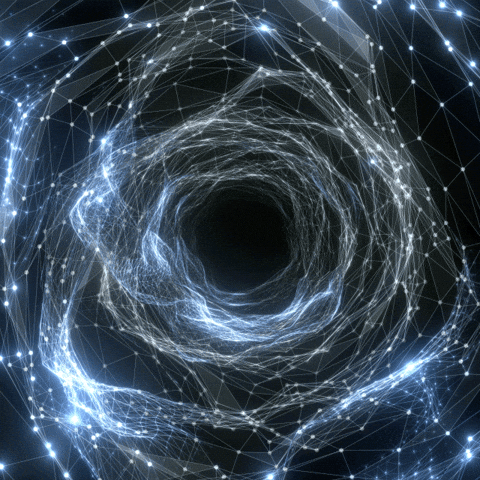 What happened last sprint
"Love tunnels, hate walls." Profound words from Steve our data engineer, which neatly summarise our last sprint. Getting the VPN tunnel working was our biggest challenge and the majority of our work in the sprint depended on an operational VPN.
On the positive side, our developers and infrastructure engineers did some excellent problem solving and we did get it working. We learnt a lot, shared knowledge between two teams and we are able to document what we've done to make it repeatable. We're chipping away at professional silos and demonstrating that collaboration really does make the world a better place (cue some suitably cheesy ear worm).
On the flipside, three quarters of our stories were blocked at the end of the sprint because of our prickly VPN problem. We understood that the VPN was a dependency when we planned our work, but we didn't anticipate the degree to which it would hinder us.
Our star of the sprint is Isaiah who worked long and late last Thursday to get the VPN tunnel working. 
What we've changed as a result
Omar, our colleague from the infrastructure team will be coming along to daily standups and sprint planning. We would love to steal him and bring him onto the project team, but that's not possible at the moment.
What's happening this sprint
We are facing our biggest unknown – how to sync data back to our on prem database. We'll be doing some in depth work on this with AWS in February. Ahead of time, we need to do our homework and make a decent stab of understanding the art of the possible.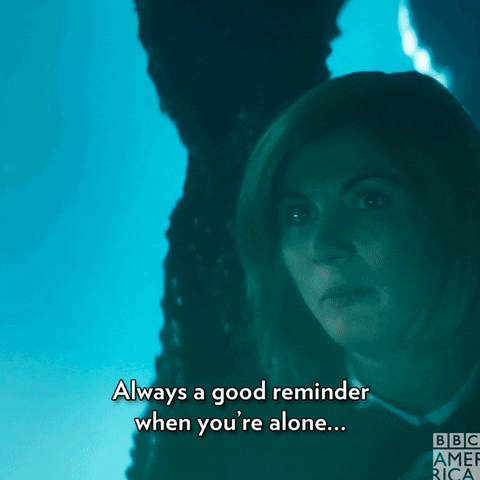 This really plays to the strengths of the team. Collectively, we are comfortable with a high level of detail and enjoy tackling complexity. There's a sense of anticipation about the sync bit of the puzzle. It's the make or break of the hypothesis we're testing. There's a flurry of activity going on as I write. The team is preparing for a workshop on Monday afternoon. I'll share the outcomes in my next weeknote.