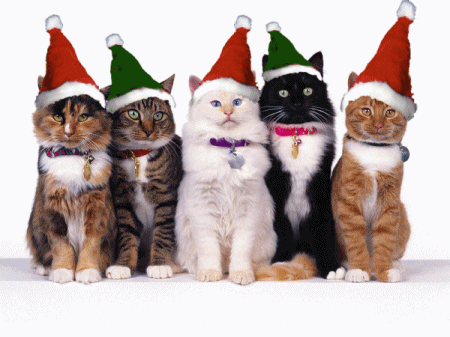 This is our last weeknote of 2019. Here's what you need to know about Spacebank:
We met our sprint goal! We have new mobile and desktop designs to test with users. 
Never a team to sit back on our laurels, we'll be doing some remote testing of the desktop version over the Christmas period and you can help us.

Can you spare us five minutes?
Check out our newly iterated designs by completing our simple click test. It takes five minutes and will help us understand how potential bookers find and engage with information about library meeting rooms. 
Community halls – quick wins
We attended the Council's housing scrutiny committee this week to present our community halls discovery work. We are keen to start piloting a couple of small changes that we think will improve the booking experience for users and our colleagues who manage the booking process. We want to stay engaged with the wider community halls review but have to juggle this commitment with our libraries work. Doing a couple of discrete, measurable things (content changes on the website and a new booking form) feels do-able over the next few weeks. 
Cue some Christmassy warm and fuzzy feelings
My thanks to the team for their hard work over the last four weeks. Eleanor and Junior have joined us; their fresh eyes on our work have sharpened our focus and bought fast improvements. The user research from Discovery and Prototype is the gift that keeps on giving. Sam and Winston continue with their diligent and thoughtful testing, bringing insights back to the team. Richard holds us to account, crafting the vision and strategy. Emma, Liam and Andrew – our apprentices – provide accountability in a different way. Showing them the "right way" to do a thing, rather than the short cut is the best quality assurance check we could have.

See you in 2020 – the year our online meeting room booking system goes live!