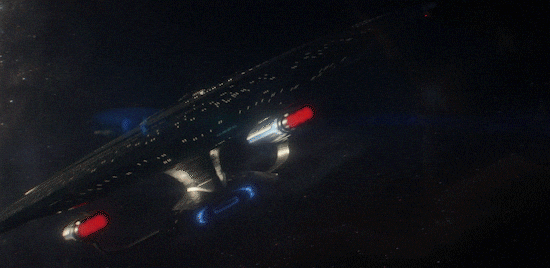 Sync – the final frontier
This sprint is all about moving data. We are testing our preferred migration tool and running some manual tests to see how our existing system* reacts when we try and introduce new data. 
We played with LEGO on Monday. Part team building, part therapy, part creativity. We split the team into two. Both groups built a bridge without seeing what the other group was building. Then they had to work out how to attach the bridges together. 
Our LEGO bridge has become an analogy for our sync deliberations. We realised that we have to come at it from two directions: understanding what's possible in our current reality (hence our manual tests) and articulating set a of high level principles for a future state. The latter we were able to break down further into "must haves" and "nice to haves". 
This sets us up nicely for our collaboration with AWS starting next month. We will be working together on building setting up the migration, cleansing and transforming our sample data and syncing this back our existing database. 
In people news, Omar from infrastructure is joining our core team. This is great as he has expertise we've been missing. A crucial element of this project is about shared learning and making things repeatable. The knowledge we are rapidly accumulating about creating and maintaining cloud environments needs to sit across multiple teams. 
On that point, I'm thinking about how to visualise the learning curve of the team. I'm looking for ideas, feel free to point me towards resources or blogs in the comments section.

*The system being the old house from my previous weeknote: "an old house which has had many occupants. Each occupant has added data, moved that data around, put it in different rooms, called it different things and used it to prop up the fabric of the building. The old house is weighed down with data, nobody can find what they are looking for and removing data risks a structural collapse."