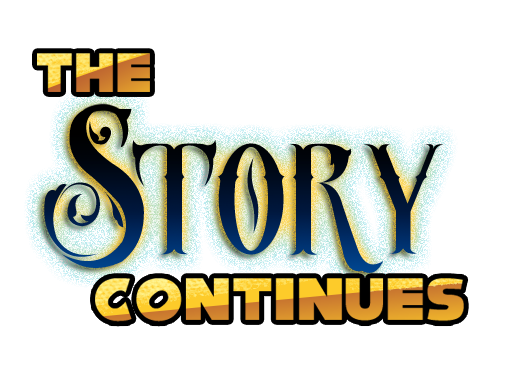 GOOD THINGS
Everyone in the team is still healthy. These are understandably trying times. The most important thing is that we support each other while we focus on the most important things the Council does. We're not sure about the introduction of Report a Problem so at the moment we're continuing as-is but, depending on how things pan out, we may need to pause the project for a while in the near future.
We've got some great service design mock-ups for the website. Emma did an excellent job build on the work of the other Emma to give us something we can show to prospective users.
Talking of users – we're planning our initial user research. Our user research team remains undaunted by the virus and is doing great work to set up remote research sessions.
We're setting up a conversation between mySociety and HackIT about potential future functionality for FMS. This would mean us working together on location-based-routing, integration of GOV.UK Notify and recording of anti-social behaviour.
We're still going to now virtual mySociety FixMyStreet community meet-up. Our Apps Support folks are still keen to take part..
We had a great presentation about the progress of expanding FMS to record noise nuisance. Everyone was impressed by the clickable demos. We're collecting feedback from everyone to pass back to mySociety.
LEARNED THINGS
When you're already used to remote working things can somewhat carry on as usual. mySociety is already a completely virtual organisation where everyone works from home. HackIT has spent the last two years setting the council up to have our staff able to work from anywhere. We can't say the last two weeks have been easy but we already had a lot of the infrastructure in place.
DIFFICULTIES
We still need to finish off the category list. This is becoming a blocker now.
It's naturally proving tricky to get time from people suddenly working on higher priority project. See above – this is how it should be.
We had to postpone last week's training and aren't sure now when it will happen. This is a knock-on from the above.
Many moving parts. There's a lot of moving parts to the project so sometimes it gets a little exhausting.
ACKNOWLEDGEMENTS
Our widely distributed team continues to do great work on this. Thanks to Matthew, Louise H., Louise W., Struan, David, Dave, Rasit, William, Ade, Sandrine, Emma and many others.
In particular I'd live to give a shout-out to Emma O. who created a first great set of Hackney website pages for RaP.
WHAT'S NEXT
The main thing now is to have a decision on whether RaP is going to go ahead in the current circumstances. Once we know that we can plan accordingly.