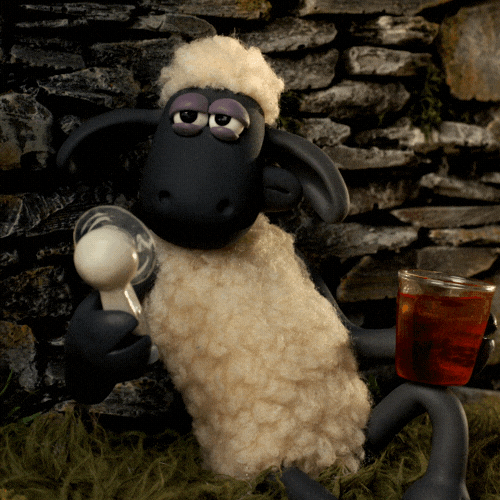 There are lots of cool things happening in HackIT and Hackney council at the moment. The regular show & tells, and project weeknotes are an excellent way to find out what's going on. Some things may be more relevant than others, they can be really insightful and also a great way to put faces to names.
The Manage a tenancy show and tell last week unearthed a few things that, we could potentially use for the Repairs hub. It's still very early days in the discovery phase, but it's great that we have already identified things that we may be able to reuse from other projects. This also supports one of our missions at HackIT: 'simple, secure, reusable technology'.
The products identified are as follows:
Platform API's
Vulnerability snapshot – Cautionary contact API
Contact details API
Manage a tenancy
Tenancy overview
Worktray
This sharing of knowledge, and working in a transparent way is exactly what working in an Agile environment is all about, and helps to make great things happen.
The following contribution is from Dawn Turner, user researcher at Unboxed:
"Speaking on behalf of the rest of the Unboxed team, it's great to be back at Hackney and cracking on with this next phase of the Repairs Hub project, which will see it extended out to external contractors. We've made good progress with the Discovery phase. Thanks to the tremendous support from Barnes Cook, we've had a busy week, building some new relationships with external contractors and RCC agents, giving us the opportunity to really understand the current situation in regards to systems and processes.
What really stood out this week was the level of manual intervention required to ensure the flow of information and data – particularly from Universal Housing to the contractors' internal systems. Also, how integral the Notes function in UH is to both council and contractor to maintain visibility of the progress of repairs.
We will continue to build a picture of the current set up next week as we speak to other stakeholders, including internal contract managers and surveyors."