After a much needed long weekend, our week started with the first repairs hub show and tell. We introduced the project, and shared knowledge & insights gained over the last few weeks. We received some really positive feedback and support which was greatly appreciated.
Much of the same again this week as last week, but getting into a bit more detail. User research with the leasehold finance team and hygiene services. We had already met with Shane the hygiene services manager which was really useful, but exposed more unknowns so we arranged a second interview with the lead administrator which gave us much more detail regarding pain points and processes.
The 2nd tech workshop took place this week which felt really fruitful. We touched on what was covered in the first session which was at a really high level, and looked at these in more detail.
The authentication log-in process for users outside of Hackney is something we had identified, however once we discussed this further we realised the process that's currently in place for external users to access UH is sufficient at this moment in time, meaning we can focus on the things that take us closer to migrating off UH and extending the hub for contractors.
We unfortunately didn't have either of the devs present in this session who will be working on the hub, but our aim was to iron out some of the previous discussion with a plan for the devs to start on next week which I'm pleased to say we achieved:
– Identify where the old API overlaps with new API's
– Review underlying data model (Using HaCT as a guide?)
– Focus on workflow and authorisation
– Identify how we can pass data to finance teams (leaseholders, recharge etc)
We also discussed resources as this is something we've known from the beginning we will need to increase. Prior to the UH migration revelation, the project had been planned with 2 developers, 1 from with Hackney and 1 from Unboxed, that's just not going to be enough given the magnitude of what's required. There are some really important projects that the Hackney dev team are working on at the moment, so quire rightly Rashmi needs to look at her roadmap, but I'm pleased we will be gaining a new dev in the next few weeks, AND longer term more of the team who are working on platform API's will also join but I won't get too excited about that just yet!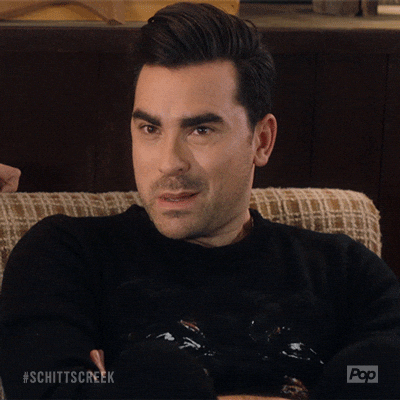 We pleaded...
Demo's
David Durrant and Chris from MadeTech showed us what they had been working on for MaT. The worktray is something we'll need replacing from UH, so we were keen to see what's already in use for other services. No decisions made, but it's good to know what the options are before we embark on any plans to start building things. We also looked at the doc upload tool, which has just been re-purposed in a matter of days for Hackney education in year application support.
Next
Co-design workshop
New developer Evangelos joining
New builds demo