I know you will all have been waiting with baited breath for a restart date since we announced we were pausing this project (I know I have). Well, happy day everyone. It's here.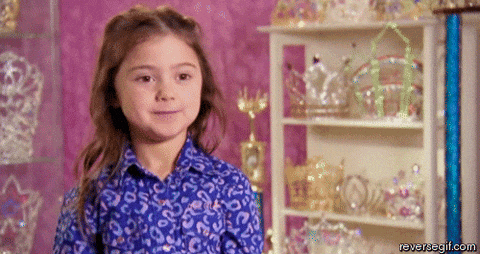 If you don't remember, here's where we left things:
3 of 4 rounds of UAT complete
Integration with MySociety planned
Environmental UAT planning well under way
Administrator training due to take place
Train the trainer sessions due to take place
Roll out plan formed
We're picking back up where we left off but reviewing as we go. As you can imagine, we need to validate to make sure that what was planned before is still viable and makes sense. Some of it does, some of it doesn't e.g. part of our roll out plan was to have floor walkers and champions who would hold 'drop ins' for people to come and learn how to use Onecase. In COVID world, that's not possible. We'll be reviewing and re-planning as and when we find we need to rather than spend weeks upfront identifying everything that needs to change.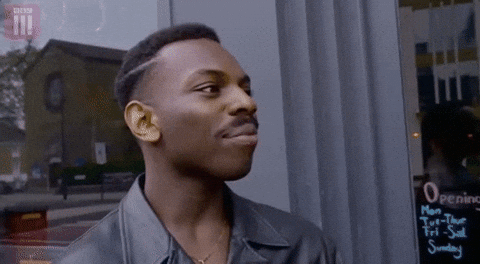 The core team has reconvened and will, for the most part, be the same as it was before. The wonderful Mandy has retired so we'll have to cope without her. Another change will be that Darren McCormac (of Platform API Project fame) will be running the project through to live. Emma is covering the kick off whilst Darren is on leave recharging his batteries.
The Civica team is rejoining us on Monday (14th September) to kick their part of the project back off again.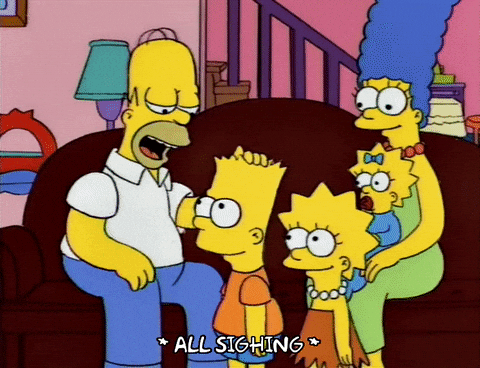 Colleagues in adult social care, children's social care, mayor and cabinet office and the business analysis and corporate complaints team have been busy making sure all the issues at the end of the third round of UAT are re-tested and ready to go back to Civica.
We don't have a new go live date but you can bet your bottom dollar it'll be in a weeknote when we do.
Until next week…