This is the final set of weeknotes for My Rent Account. The last three weeks have flown by, with plenty of hurdles it's been a really interesting project.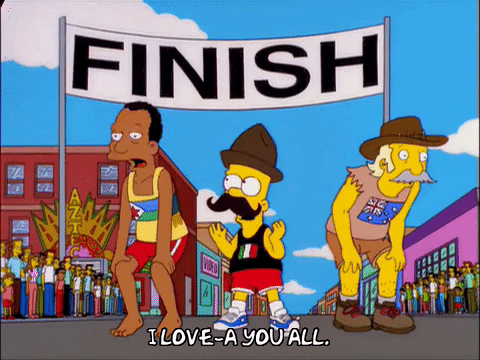 New users are now able to register and access their full account information online. Plus a few improvements to the service:
Users can unlink their own rent accounts from their One Account
Once logged into One Account, users are now directed straight to their account home page (previously they were required to add their rent account number and postcode every time they logged in)
The option to access the account with postcode and rent account number now says 'view account' instead of 'make a payment' (they may need to just view their balance, not necessarily make a payment)
If making an overpayment while the balance is zero, the option to proceed with the current zero balance is hidden
Some of the challenges we faced in our last week:
CircleCI went down
One Account went down
Lack of a permanent back end developer on the project (though the support we did receive was greatly appreciated)
The knowledge that Wayne and Richard have gained working on this project shadowing Luca, will be shared within their teams in application support. It's been a hard and fast learning experience for everyone involved, but an enjoyable one. Thankyou to Wayne, Richard, and Luca for your resilience. Also a big shout out to Emma H, Selwyn, and Mirela for your continued support.