Welcome to the 2nd instalment of My Rent Account weeknotes. This week has been really productive, the team has worked at a steady pace, and we're in a good position to go into our 3rd and final week to deliver the user-facing phase of this project.
We met with Ibrahim Ali (our product owner) for a quick run through what we've completed so far and how that looks. We also discussed some of the features that don't exist currently and whether it's the right time to add those in. One of these is the option for users to be able to un-link a rent account from their One Account and link to a new one (if you move property you'll need to do this). At the moment users log the request, it then goes through a number of different employees within the council, a few emails later the problem is solved.
Now, with a bit of magic, users will be able to un-link their account themselves, plus link multiple accounts (users that have arrears on their previous property will need to access both current and previous accounts). This is a small but important step giving users more control over their account, and improving their overall experience.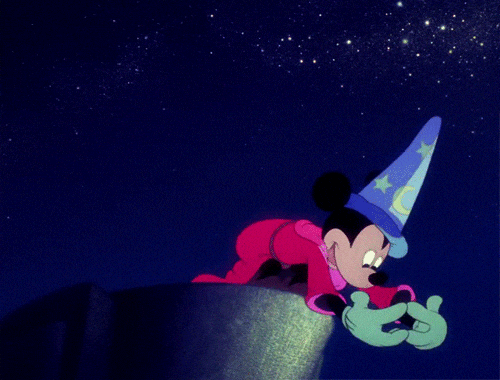 Achievements
Full end-to-end flow from login with account number and postcode to payment
All front end components (and macro-areas) have been created
Fixed production deploy pipeline
Few sessions of pairing, with Wayne driving and creating his first feature
Integrated all the different API endpoints
Next
Integrate the one account login (it has been tested, we just need to plug it with the FE)
Finish to wire up the missing API calls (rent breakdown at the moment is serving some mocked data, Wayne is trying to achieve this without guidance)
Richard delivering his first feature
Improve test coverage
Handle UI edge cases
QA
Show and tell