The observant among you will have noticed that two show & tells for our project have happened but there have been no weeknotes. That's entirely Emma's bad. Between annual leave, bank holidays and the general August madness, they had simply been forgotten but, no more!
I am dubbing this a 'monthnote'. That's right. I'm going to tell you about ALL of August in one fell swoop. Hold onto your hats (there will be GIFs).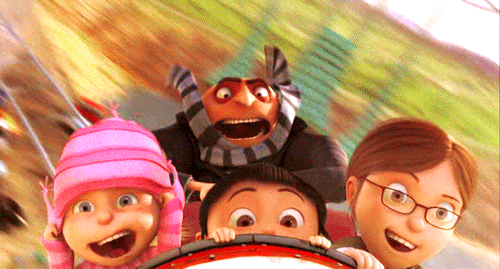 Background
The project started in February 2020 with the aim of reviewing and refreshing the multifunctional device (MFD) fleet across all Hackney Council buildings. It had just started to get traction when COVID-19 hit and our ways of working changed dramatically.
This resulted in a pivot for the project from planning a printer fleet suitable for buildings full of staff to planning for as yet unknown workspaces.
Changes to our buildings are still happening to make them safe for staff and the public so it was imperative that the planned fleet was flexible enough to serve the needs of our users. This is reflected in our vision:
We also have some clear goals for the project that will keep us focussed and centered as our ways of working continue to evolve:
Enable printing from any device, anywhere
Implement a service that is easy to support
Contribute to a greener Hackney
Form and implement a data strategy for good analytics
Have accessible, easy reporting for the new fleet
The team
The project team did great work making sure the right people were involved in the correct conversations and that they happened at the appropriate time. This resulted in a shift of what the core team looked like. We are now the sensational 6:
Alexey – Technical lead
Arfan – Fleet manager
Emma – Delivery Manager
Ollie – Project Lead
Jackie – Project Support
Tony – Product Owner
We also implemented more regular agile ceremonies and have a quick 15 minute catch up every day as well as 2 weekly print planning and retros. The new structure and team understanding really helped the team gel and prepared us for what was to come.
The work
The biggest success of August 2020 was being completely, 100% ready to get new Canon devices into Hackney Council core campus* buildings in September.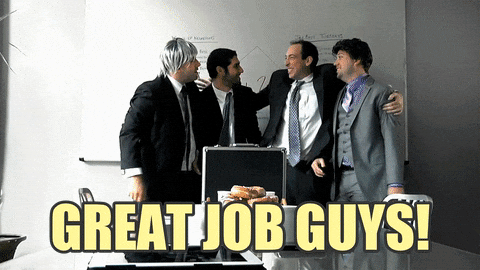 We are drastically reducing the number of MFDs in buildings (to reflect the drastically reduced number of staff in said buildings), and we had to physically prepare the space for this reduction. It was a lot of work to get the old Xerox machines ready for collection and return. Arfan worked tirelessly to organise access to closed buildings and stay safe as he did all the work during the pandemic. By the end of August, the only Xerox devices remaining were the ones we planned to straight swap for a new Canon device. We couldn't have done this without our colleagues in facilities management so huge thanks to them.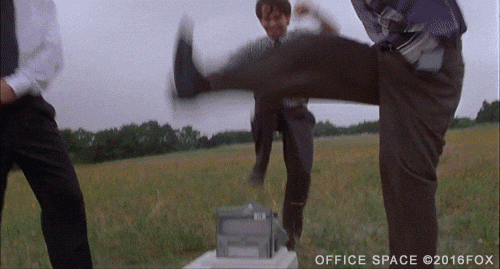 Alexey coordinated end to end testing of the technical implementation for new Canon devices by running a pilot. We located 1 machine in Hackney Service Centre and one in Hackney Education's building. We chose these 2 locations as Hackney Education has their own technical implementation and network so we needed to ensure that our end to end test worked for both sets of technical requirements. We succeeded and completed our test plan at both sites. Additionally, we documented what we did so that we can rinse repeat it when the time comes for over 60 satellite sites** across Hackney.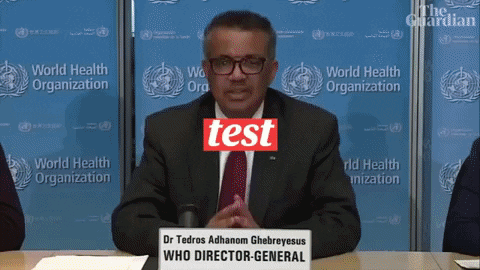 Communicating with our colleagues about changes and progress is key so we held two show and tells, one on 11th August and the next on 25th August. You can rewatch on Youtube if you'd like. Ollie and Jackie worked on a comms strategy for the roll out so that users will be able to succeed first time when they print. Once it's all in place, you can expect to see posters, intranet guidance and signage around our buildings to help you out when you need to use an MFD. Hannah Saunders has been collaborating on this with us as she is involved with the work to get staff back into our building safely so she's ideally placed to liaise with us on the best way to communicate.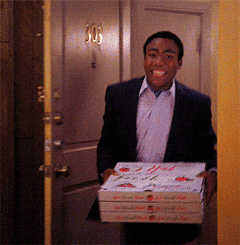 Finally, Tony and our Service Delivery Manager, Paul Tyler, agreed how the new devices will be supported between service support and the print room. We settled on a minimalistic approach to get us started as we A) have no idea what kinds of issues we might encounter with these new machines and B) will be supporting far fewer of them. We've got our starter for 10 and a date in the diary to review and change as we need to. It's a bit of a new approach for the teams but, as Moira would say: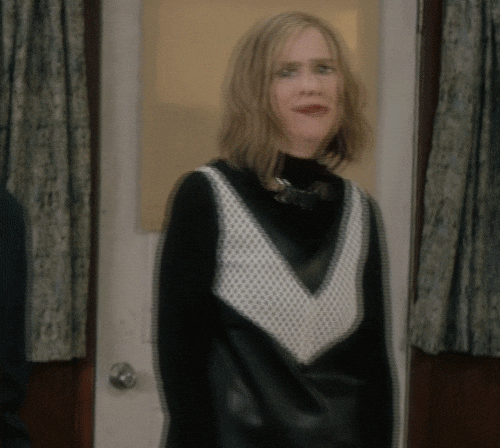 I'll leave it there for this whistle stop monthnote and, rest assured, there will be weeknotes from now on.
*The core campus is a group of buildings located very close to Hackney town hall
**Satellite sites are further away from hackney town hall and could be hospitals, libraries, neighbourhood offices etc.