Welcome back to the Improving the Repairs Hub weeknotes! We're half way through our intensive 4 week project aiming to improve the Repairs Hub for repairs call centre agents and managers. You can see last weeks note if you want to get up to speed.
In case you aren't familiar with the repairs hub, here's a bit of history; The repairs hub launched in October 2018 for use by the leaks hub. Work to extend the service to Repairs Contact Centre (RCC) agents began March 2019. The RCC have now been using the service long enough for us to have good feedback that we can base further iteration one. This project aims to address as much of the feedback as possible over the course of 4 weeks.
The People
We are delighted that Igor from Unboxed will be back with us for the week starting 4th November. This is the last of our 4 week project so we'll be working hard to make sure he has everything he needs as soon as he joins us.
We also welcomed Richard from the application support (app support) team here at HackIT. Involving colleagues from the app support team is critical to the repairs hub work as all the data we serve is provided by 3rd party software. Guess who looks after that 3rd party software…That's right, app support. Now Richard is with us, we're looking forward to a mutual knowledge exchange and ensuring that the work we are doing is done in the right way. Talking of what we've been doing…
The Work
This sprint we have been focusing on planning out how we will resolve connection errors, getting new build data via the API and fixing an issue where agent names were vanishing from tickets.
It's not possible to never have a connection error, ever. What we can do, though, is make sure that the information about the error gets to the people who can fix it as soon as possible.
We have seven controllers in the repairs hub. Each of these is responsible for connecting with third party software to retrieve or add data. In order to diagnose connection errors, we have checked in on the logs for the controllers. The appointments controller is the culprit for most of the connection errors so that's where we started. We have identified and documented each type of error the controller can return. We are now going to work with the app support team to design an error message we show to users which will give the information needed to investigate the issue and signpost them to the correct team to contact about the error.
We discovered that some errors sent by our 3rd party providers were being lost in the ether so we've added code to correct that. From next week, we will be able to go to our providers with their own errors and ask them to resolve it. How good is that?
Thanks to many examples provided by Nicola, we hunted down and fixed an issue which caused reporting agent names to vanish from tickets once they were completed. Bukky found some attributes were missing in the code so we added those in and, voila, everyone's names are back. If a name is still missing, let us know!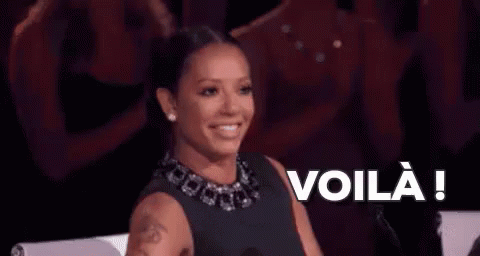 Richard has been kept on his toes hunting for legal disrepair data in Universal Housing. With the help of Nicola and Jeanette, he's done it! Next week, Bukky should be able to get that data coming through to the repairs hub.
Finally, we had our show and tell this week! Thanks to everyone who came. It's really great to hear the passion in the room to want to keep moving the repairs hub forwards. We are right there with you (and we've got the snacks).