It has been a very busy week.
First of all, congratulations to the team for managing to get the information Civica requested over to them exactly on time. Great effort to pull all that together from so many different services (Adulst Social Care, Childrens Social Care, Mayors Office, Corporate complaints and Information management and communication). Thank you for your dedication and here's hoping the collaboration continues!
We had our overview workshop on Wednesday where three of the team from Civica joined us at Hackney to whistle stop through iCasework. The workshop was incredibly helpful (we appreciate the patience and focus the team had with us). We were left utterly drained; It was a lot of information all in one go.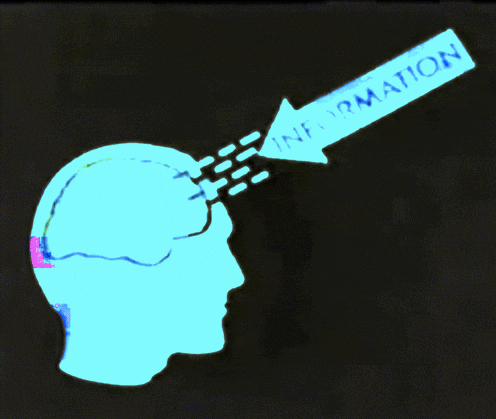 We realised quite quickly in the workshop that we hadn't really hit the nail on the head with our afore mentioned information prep. What we'd provided didn't really fit in the structure of the software so we've got to revisit our business structure. That's a strong learning point for us, and our partners, that just a short demo prior to preparing the documentation would have resulted in a much better quality specification from us and therefore less questions and rework for them. We'll be making sure that we take this forward and learn from it through the rest of the project.
Up next is the Christmas break but…there's still 2 business days before then! We have a clarifying call with Civica on Monday to get the idea of structure and classifications really embedded and then will be working our socks off to get our revised business structure, outstanding decisions and assests over to Civica by 6th January.
After Christmas, we hit the ground running with for our first service specific workshop on 8th January! Don't expect another weeknote before Christmas but keep your eyes peeled in the new year.
The team wishes you all an incredibly Happy Christmas break and a brilliant New Year!