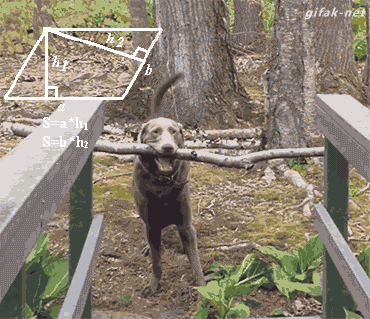 Three things you need to know about housing data in the cloud this week.
Our work with AWS
We spent the day with AWS professional services on Monday exploring what our "sync-back" might look like. We have a proof of concept to test and expect initial findings next week. 
Hard work pays off
AWS were really positive about the cloud environment we've set up. The team has worked hard to get this in good shape. We're relatively new to AWS cloud services so the learning curve still feels steep. The validation confirms that our skills and expertise is growing and we can feel confident about our in-house capabilities. Collaborating with the infrastructure team has been key to this. Knowledge shared is capacity strengthened. 
Keeping an open mind
The sync back proof of concept has spawned a fresh rush of creativity from the team. It's offered an unexpected springboard to think more widely around some "how might we" type iterations and alternatives. The proof of concept offers some structure we can coalesce around. Perhaps the relatively safety of this (a convergence) releases the team to think more divergently again. Pop psychology aside, it is another timely reminder that working iteratively and (potentially) failing fast in this kind of problem space has significant benefits over incremental design.