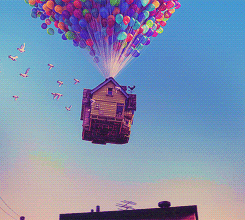 Happy New Year!
We kicked off 2020 with sprint refinement on Monday and sprint planning on Tuesday. Here's what you need to know about our progress this week:
Before Christmas, we built our cloud environment in AWS. We've asked Hackney's infrastructure team to review and validate this. This is still fairly new for us and we're starting to develop a common standard for setting up cloud platforms. 
We are taking a closer look at our source data – this is supporting our work on migration and importantly sync. It will also help us assess the degree of cleansing and transformation we need to do. 
Our aim is to migrate our chosen data (accounts and arrears) to the cloud by the end of the month. This sprint we are making an assessment of which migration tools might be suitable for the task. 
Our gremlin continues to be getting the VPN working. Our devs Matt and Selwyn have been working with Isaish from our infrastructure team to work out what's going wrong and how to fix it. We had a break through yesterday, so all things crossed we can get it working today.
It's a timely reminder that we can't do this work on our own. Collaboration and teamwork is what we will hang our success on.  
I'm still getting to know the team and learning how we tick along together. I am really valuing their openness in dealing with blockers, creativity in problem solving, their persistence in getting things done with calmness and a sense of humour. Their collective expertise is significant, and it comes with a genuine desire to learn and keep on improving.