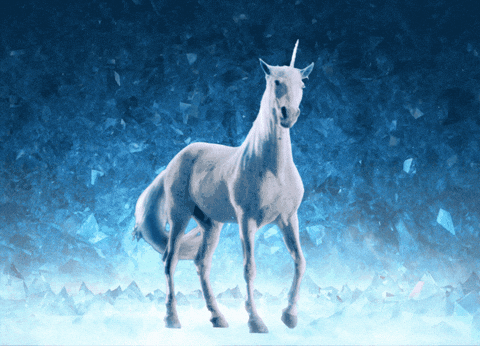 Three things you need to know about Spacebank this week:

1. The end of our discovery is looming
We are aiming to finish our discovery work on community halls by the end of August. There's nothing a deadline to help us focus on what's important vs. what's nice to have. The trick is finding the sweet spot of knowing enough to make a decision about what to do next, rather than chasing the unicorn of omniscience. 

2. Observation of community halls team
Our researchers Sam and Winston spent a few hours observing the community hall team this week. They shadowed colleagues who are responsible for one-off and repeat bookings. It was great to experience first hand how the team deals with enquiries and handle bookings. This extra detail really adds to our understanding about the process. Thanks to Coralie and her team for giving us their time and insight. 

3. Up next
We've got a feedback session next Tuesday with stakeholders. We'll be sharing what we've learnt so far and what we're planning to do next. Hearing what they think is really important to us – good or bad. Their feedback will help shape where we focus our efforts in the next couple of weeks.
We'll be analysing all the data we've gathered from our interviews with the community halls team and existing bookers. We are looking for themes within and across both groups and using the information to build journey maps. We're also organising interviews with colleagues who use community halls and "non-bookers".