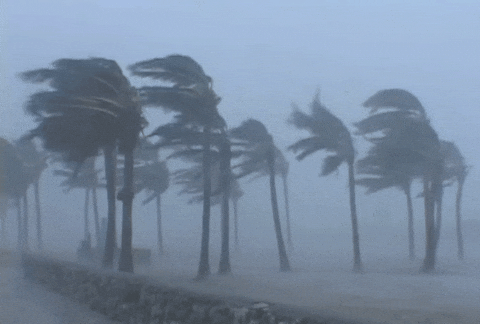 The weeknote of doom.
I dread sitting down to write this sort of weeknote.
We didn't meet our sprint goal. We got 90 per cent of the way there but we missed "done". It's profoundly frustrating for the team. 10 days' hard work and apparently nothing to show for it. 
Facing the unknown
The sprint goal felt right, the number stories felt achievable, our output was clearly defined. So, what happened?
The unknown hit us like a stonking great wind. A invisible force that you can hear and feel, but you can't see it or catch it.  
What do we know now that we didn't know two weeks' ago:
What we can – and can't do – with content on the Hackney website*
New team members needing a more clarity on our user groups
The working cadence of other teams we are collaborating with
The untapped enthusiasm of our colleagues at Dalston library**
What's yoga got to do with anything?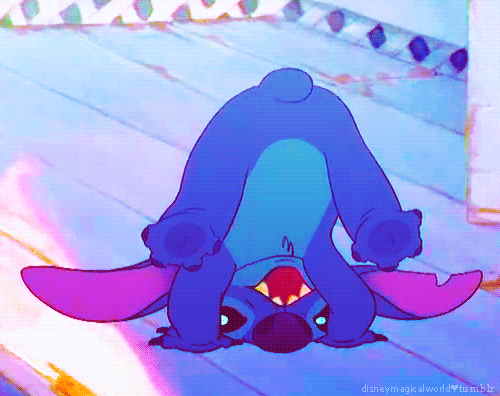 I'm borrowing this analogy from Matthew Cain. Agile – like yoga – a daily practice. After a while the rhythm of its ways, its principles and values starts to shape a team's mindset. Yoga sculpts the body inside and out. In the same way agile moulds how a team works together and how it behaves. 
Our habit of sprint review and retro with a #nojudgement culture turned our failure into actionable nuggets – golden pieces of learning forged in the heat of honest conversation. 
I knew that I had a team that trusted each other to say hard things. I now know that we can weather storms together. 
Failure feels good
I'm proud that the team took hold of the agile principle to deliver a small piece of value to our end users in two weeks. There's nowhere to hide when you make a commitment like this. This takes courage. 
We're not going to retreat into safe incremental steps. We are going to keep working iteratively, even if it means we fail more often.

*Our website is an MVP.
**This is great!