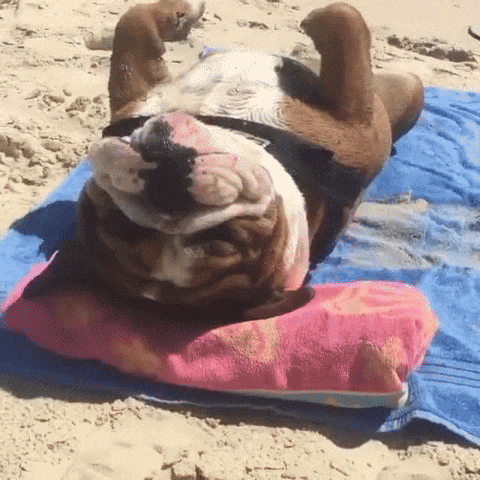 Things are settling down a fair bit now, the team is formed and finding our rhythm. These weeknotes are also less rambly. Hurrah! 
What we've been doing:
Distribution sessions:
ongoing with colleagues across HackIT coming in to help with this every Tuesday and Thursdays. We're ensuring that devices are only given out during these times and to people who have been contacting through our process. This way we're able to ensure we log each device to go on the asset register and accounted for in stock takes and that they get to the right person needing them. Jackie has been getting to grips with this operationally and implemented some great ideas to make it better and less fiddly. 
Asset Management and stock
This is turning into quite a big task. We want to understand what assets we needed to manage, how their processes currently work, where they physically kept and how many of them were there. Ali has been great at providing insight into some of this.
What are we wanting to manage?
Chromebooks, Chromeboxes, dongles, mobile phones, SIM cards, monitors, mice, keyboards, chargers, headsets, webcams, ipdas, Samsung tablets, and we need to have an idea of old laptops we can refurbish into Linux machines.
What we're prioritising
Chrome devices: for both distribution and also the Chromeboxes in the HSC to know what we have and if they're removed we can trace them.
Mobile phones: we're in the middle stages of developing a new process for his and trialling it to then feed into our distribution sessions with a small cohort in Children and Families Service we hope to be able to replicate a larger scale to those requesting replacement devices for broken/faulty or lost devices.
Grab and Gos:
We sent out 643 email to those who last logged into each Grab and Go device
We have 388 replies to date
17 have said they no longer need it
44 have said they no longer have it
330 have said they still need to use it
We're now emailing the 255 who didn't reply asking again, but this time they will be locked out if no response. We're contacting the 17 to see how we can get the device returned, and we're going to have to see if we can work out where the 44 others are! Some are still being used as Grab and Goes within teams and people have been telling us this, which is very useful to know! Sandeep and his magic-ness means he's able to pull specific device data from a spreadsheet and auto populate an email to send out. It's an absolute modern marvel (to me, anyway).
We're still getting device requests in every day and stocks are now depleting so we need to get as many as we can.
………
We've got another planning session this week in which we'll be joined by Anwar to give us the insight and expertise on the mobile side of things.
And, excitingly, we've got our first retro! Time hasn't been our friend but now it's decompressing a bit, David from Delivery has kindly offered to facilitate our a retro. I'm keen to be part of this as I was operationally involved in it so can't facilitate it myself.
Side hustles:
working with the PPE Hub regional distribution centre on their device and IT needs and potential for paperless signing system.
Supplying some devices to the Covid Testing centre in Dalston.
Working with Adult Social Care around digital inclusion in 14 of the Housing with Care centres across the borough so older residents, with the help of centre managers, have the ability to access the internet, increase their digital skills and knowledge and most importantly allow them to connect with family virtually and decrease social isolation.
I now have a couple of days leave and I couldn't be happier at the prospect of doing absolutely nothing. I've also regained my hearing. Hurrah!