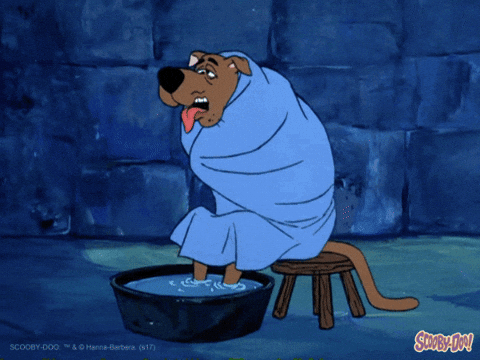 Three things you need to know this week:
"It's the most wonderful time of the year…" and full of cold and flu germs. We're falling by the wayside, brought low by various seasonal ills. I'm pleased with what we've managed to get done but I'm concerned for the health and well-being of the team. Some enforced relaxation over Christmas can't come soon enough. 
A change is as good as a rest. We spent the day with AWS on Friday testing our thinking around database choice and migration options. It feels like we are on the right track with our initial decision to go with a PostgreSQL database for the prototype. We identified that we need to do a bit more exploration on how we might migrate data in New Year. It  was great to have colleagues from the infrastructure team with us, but I'm also aware that our data and insight team need eyes on this too. 
What's next? We parked the idea of doing a sprint next week. Instead, we are using the time to refine our backlog (long "to-do" list) and prioritise that into manageable chunks. There's a lot of moving parts to manage and we need to get more of a handle on what these are and what's in our gift to control or influence. To this end, I've asked Father Christmas for a crystal ball this year.