I'm going to say this is the first weeknote because I don't think last week's monthnote counted
It's been another busy one with the main headline being that we have Canon devices successfully installed in three of our core campus buildings!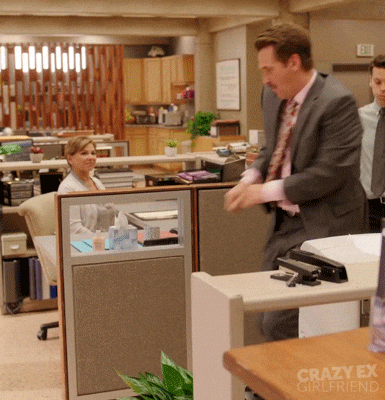 The rollout went pretty well overall but in the spirit of continuous improvement, we held a retrospective with Canon and worked out our Good, Bad and To Do Better things for our next set of deliveries. It was a great session that really cemented how we want to work together going forward (which is open and honestly as one team).
We suffered a blow at the start of the week when we had to delay the delivery of the remaining devices for core campus by at least 2 weeks. This is due to a much larger than previously anticipated backlog of devices which is a shame.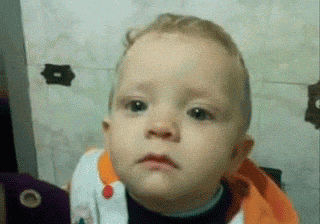 We don't have the new dates scheduled yet but we be getting them sorted early next week.
We progressed great guns with planning our satellite site fleet design despite being terrified at the scale and scope of the thing. We came up with a really clear way forward on how to assess if a device is a candidate for removal or not. We're going to be looking at the following to inform our proposal:
Average monthly print volume pre covid
Number of printers at the site
Geographic closeness to other potential printers
The type of printer in use
Approx volume of staff at site
Number of 'unique' staff printing
We have access to all of this data but we need to collate it into a single place to make a reasonable assessment and proposal.
The geographic element of this is quite important but we were floundering with how to work this out. Fortunately, we were saved by Marta in our fabulous data and insight team. She whipped us up a map which plots all the satellite site locations, lets us measure the walking distance between them and tells us how many devices they have there currently when we hover over. Arfan and I were delighted about this.
Finally, we held our 4th show and tell. You can find the recording and slides to peruse at your leisure.
We're going to be putting most of our efforts next week into getting a proposal together for our satellite site fleet design so that we can share it with our colleagues and start to get some feedback.